The Bookseller – Rights – Hodder wins 'darkly compelling' debut for former city lawyer Shah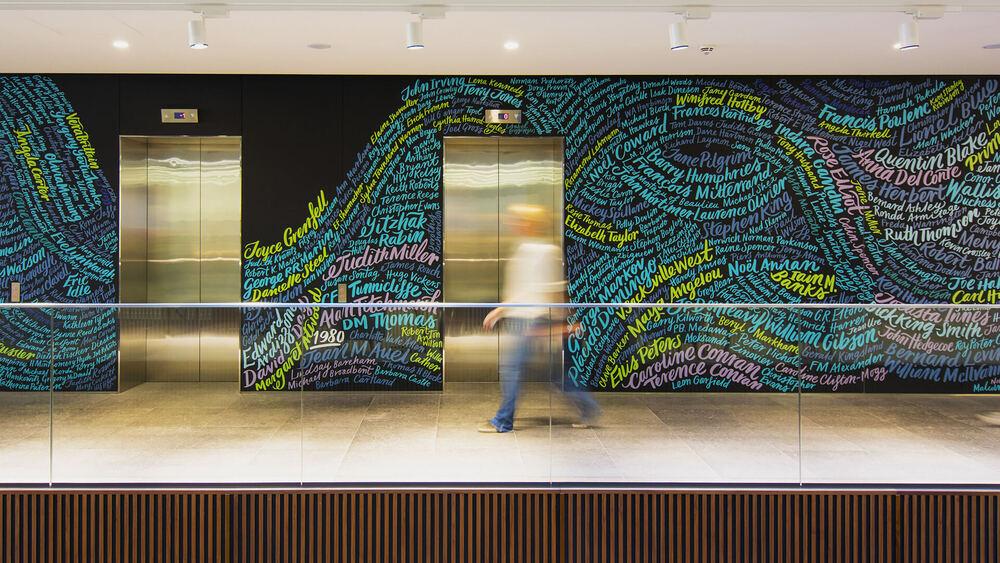 Hodder & Stoughton signed His, the "darkly compelling" debut novel by former city lawyer Meera Shah.
Editorial director Sara Adams has acquired UK and Commonwealth rights to His and another title from Camilla Bolton to Darley Anderson. His will appear in March 2023, with a second novel to follow in the spring of 2024.
With His described as a dark and gripping novel about two women who live opposite each other and find themselves sucked into each other's world with devastating consequences, Bolton advertises Shah as "an incredible new talent" whose debut has "hooked" her from the front row.
"We live in a world where we can find ourselves so close to others, but do we really know who our neighbors are or what they are hiding?" she says. "Meera has found the perfect home with Sara and Hodder and it's the start of something very special."
Adams said, "I've been so captivated by Meera's novel from the start: what starts out as a story of obsession becomes so much more. It's a psychological drama, but it's also a novel about survival, about confronting your past and shaping your own future. I can't wait for readers to experience Rani and Natalie's story – and we can't wait to launch Meera's novels at Hodder.
Shah, who was born in London to two Indo-African parents, wrote the novel during the first lockdown while taking a three-month Curtis Brown Creative course.
She added: "I I still find it hard to believe that the words that came out of me during the claustrophobic intensity of the first national lockdown became my first novel, let alone finding the perfect home. It was wonderful working with Sara and the team. I love her take on the book and I'm sure together we can do Rani and Natalie's story justice.