Opinions October 27, 2022 – The Indiana Advocate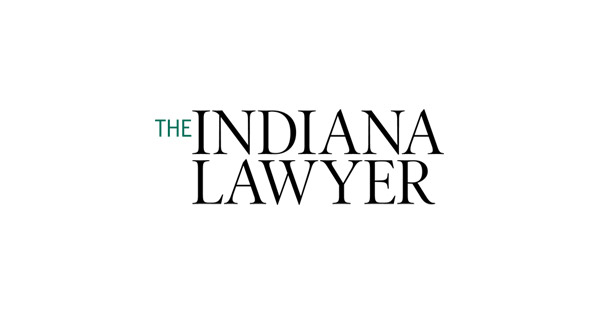 Indiana Court of Appeals
Jalen Bonner v. State of Indiana (dec. brief)
22A-CR-1187
Criminal. Affirms Jalen Bonner's conviction for attempted murder Level 1. Finds the state presented sufficient evidence to support Bonner's conviction for attempted murder.
BC vs. Indiana State (Dec. Mem.)
22A-JV-1031
Juvenile. Confirms BC's placement in the Indiana Department of Corrections following his repeated violation of the probation he was serving due to his judgment as a child offender for committing an act that would be a Class A misdemeanor it was committed by an adult. Finds that British Columbia has failed to demonstrate that the Elkhart Circuit Court, Youth Division, abused its discretion by not initiating proceedings under Indiana Code 31-37- 18-3 or committing it to DOC.
In the involuntary termination of the parent-child relationship of: JC (minor child), DC (mother) and JCD (father) v. Indiana Department of Children's Services (Dec. Mem.)
22A-JT-1072
Juvenile breach of parental rights. Upholds the involuntary termination of mother DC and father JCD's parental rights over JC Finds that the Montgomery Superior Court did not abuse its discretion in hearing evidence related to DC's drug use after the expiration of the 180 day period. Also finds that clear and compelling evidence supports the trial court's determinations that there is a reasonable likelihood that the conditions that resulted in JC's out-of-home placement will not be corrected and that the relationship will continue parent-child poses a threat to JC's well-being. Finally, finds that the trial court's decision that termination is in JC's best interests is supported by clear and compelling evidence.