Opinions April 8, 2022 – The Indiana Advocate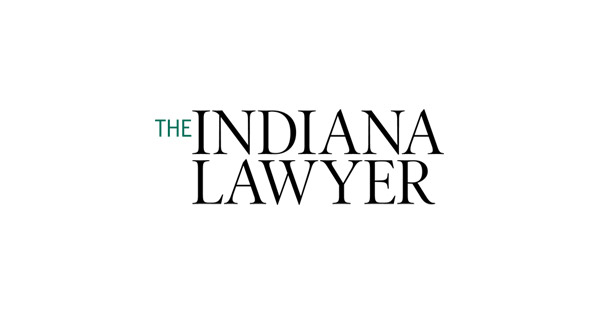 Indiana Court of Appeals
Adam Kristopher Baumholser v. State of Indiana
21A-PC-2138
Post-conviction. Upholds in part, reverses in part Adam Kristopher Baumholser's convictions for Class A child molestation and two counts of Class C child molestation and sought post-conviction relief. Finds that trial counsel provided ineffective assistance in failing to move to dismiss the Class C felony charges and that Baumholser is entitled to relief on this request. Reverse on this issue but assert in all other respects.
Indiana State vs. Sarah A. Allen (dec. brief)
21A-CR-2009
Criminal. Overturns Lawrence's Superior Court order granting Sarah Allen's motion to suppress. Finds that the trial court's granting of Allen's motion to suppress was contrary to law due to Allen's lack of standing and failure to show that the search warrant had no cause likely.
In the matter of: AA (minor child), child in need of services and WA (mother) v. Indiana Department of Children's Services (Dec. Mem.)
21A-JC-2215
JUVENILE CHINS. Confirms the judgment of the minor child AA of WA as being a child in need of services. Finds that the trial court's ultimate finding that the court-ordered services were necessary to protect AA from educational negligence during the current school year was not patently wrong. Finds DCS established by a preponderance of evidence that the child was still in need of services at the time of the CHINS investigative hearing and that AA would likely not receive needed services without court intervention.
Philip Certain v. Indiana State (Dec. Mem.)
21A-CR-2343
Criminal. Upholds convictions of Philip Certain for felony level 5 possession of methamphetamine and felony level 5 carrying a handgun without a license, having previously been convicted of a felony within 15 years. Finds that the state has proven the offenses beyond a reasonable doubt.