NHL player detained in Russia for 'dodging the draft' is now missing, lawyer says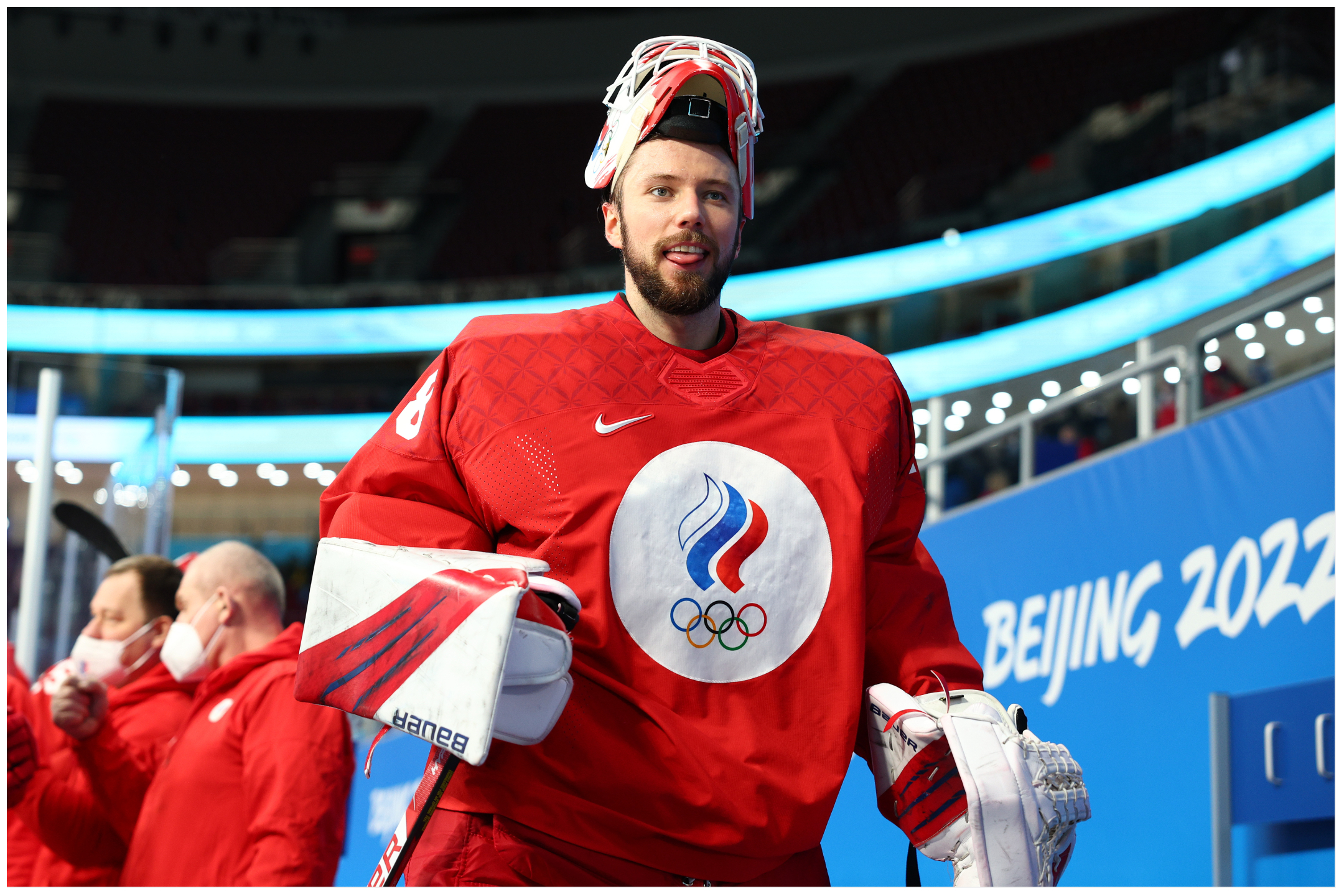 NHL player Ivan Fedotov is reported missing in Russia after being detained for allegedly avoiding military service in the country, according to his lawyer.
The 25-year-old Russian Philadelphia Flyers player was detained in St. Petersburg earlier this week and told to register with the Russian military.
According to Russian law, men between the ages of 18 and 27 must spend at least one year in the army. Russian President Vladimir Putin signed a decree in March ordering the dispatch of 134,500 conscripts to the armed forces as part of the country's ongoing war with Ukraine, according to Reuters.
Dodging conscription is punishable by up to two years in prison and a fine of up to 200,000 rubles ($3,508).
Fedotov's lawyer, Alexei Ponomarev, told news outlet RIA Novosti that he could not contact the hockey player and did not know his whereabouts.
He told the publication: "At this time, there is no connection to Ivan. We are investigating the situation. Is his whereabouts known? Unfortunately no. We are investigating."
Fedotov fell ill while at the St. Petersburg enlistment office and was later hospitalized, according to RIA Novosti.
On Sunday, Ponomarev said Fedotov was reportedly sent to Severomorsk, on the far northern Kola Peninsula, overnight.
Newsweek has contacted the Kremlin and the Philadelphia Flyers for comment.
Fedotov said in April that he would leave CSKA Moscow Hockey Club and join the Philadelphia Flyers.
He told coaches and team management that he would not play for the team again and also planned to leave Russia, according to Fontanka.ru news outlet.
Sources close to the club reportedly told the Russian publication: "He arbitrarily and illegally terminated the contract with the hockey club."
Fedotov is a goalkeeper who has already been named to play for the Russian Olympic Committee athletes in the 2022 Winter Olympics. He also won the coveted Gagarin Cup with CSKA Moscow earlier this year.
Fedotov is not the first athlete to be detained in Russia this year. American basketball star Brittney Griner has been detained in Russia since February.
Griner, 31, who has played in Russia, arrived in court in Moscow on Friday on drug trafficking charges that could carry up to 10 years in prison if convicted.
His trial will take place as relations between Moscow and Washington continue to deteriorate over the war in Ukraine.
US officials believe Griner was wrongfully detained in Russia.