Lawyers, how about teaching at law school? | Herald Community Newspapers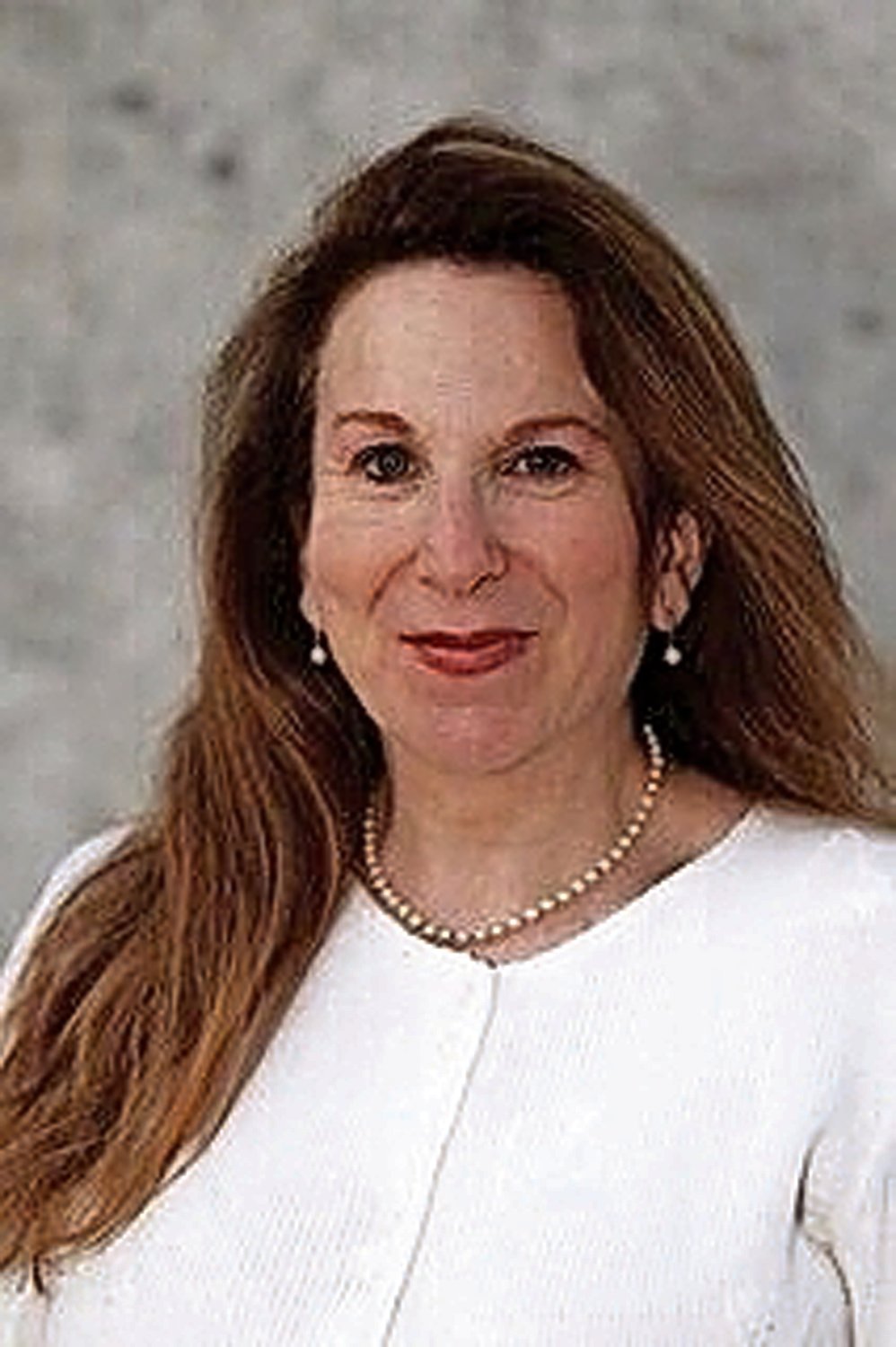 By Sara J. Berman
Calling all lawyers: we need you back in law school now. We need you in classrooms and clinics, in person and on Zoom. Law schools regularly post vacancies for full-time and adjunct positions. They also need volunteers to serve as role models and mentors, to help inspire students to excel in doctrinal and experiential courses and pass the bar exam.
On this last point, we all know that the bar exam is not easy. But did you know that at the last, the success rates of more than a dozen jurisdictions were less than 50%? So if you are looking for meaningful opportunities to influence our world, nothing could be more important. Law schools help shape society's future advisers, advocates and legislators – we are responsible for the professional training of tomorrow's leaders. What we do and what our graduates do matters. The rule of law matters.
Legal educator work is especially attractive (pun intended) because our students use their skills and knowledge to do well and do good. Our graduates work in private, public interest and government, handling a wide range of civil and criminal cases. They work on bankruptcy and evictions, consumer protection and civil rights litigation. Their efforts can keep families at home or prevent children from losing visits from parents or grandparents. They help entrepreneurs acquire patents for new inventions. They help businesses resolve disputes that prevent them from thriving. They represent clients ranging from the most sophisticated elite to ordinary people who simply lack the know-how to navigate our increasingly complex world.
Why teach now? Legal education, a world that hadn't changed much for more than a century, is changing. Law schools today are teeming with new ideas, insights, philosophies and teaching methods. Licensing and the practice of law are changing, prompting the academy to rethink what students need to become "ready to practice." The American Bar Association just instituted new requirements for law schools to include professional identity training and cultural competency training.
Creative law teachers are developing new "educational technologies" to help inside and outside the classroom. Most value inclusivity, collaborative skills, and problem solving more than bullying. (No more searching for terrorizing scenes from "Legally Blonde" or "The Paper Chase" for "inspiration.")
Things have also changed on the student side. More and more students – although still too few – from historically underrepresented populations are enrolling. And many law students pursue second or third careers, bringing broad and varied work and life experience to the classroom discussion. So, readers who have always dreamed of becoming lawyers, it's your turn too.
Even the bar exam is changing. We plan to have a new "NextGen" exam in at least two-thirds of the states that will be much more practice-oriented, with negotiation, interview, counseling, and other practical skills as well as torts , contracts, criminal law and other traditional subjects. Fewer subjects will be tested overall. And that rite of passage (or, as some might say, hazing ritual), multi-state bar exam, a six-hour, 200-question multiple-choice marathon that gives candidates just 1.8 minutes to analyze each complex scenario, will finally be the story.
The pandemic has taught us all a lot. For many, seeking meaning in our daily lives has become essential. In a recent conference panel titled "The New Pedagogy: What We Should Study About Legal Education Now," at the Online and Blended Learning Conference, a researcher noted that a difference The key difference between today's law students and those of previous generations is that they now enter law school believing their professors care about them. It's true. We really do.
So lawyers, if you love what you do, keep going and thank you. Your work is extremely important. And if you're thinking of a new challenge, consider returning in the future of law school. We need the best and the brightest. And future law students, now is the time.
Sara J. Berman is a professor of law and assistant dean for academic excellence and bar success at the Jacob D. Fuchsberg Law Center at Touro University in Central Islip.