Law firm expands corporate team as deals top £1billion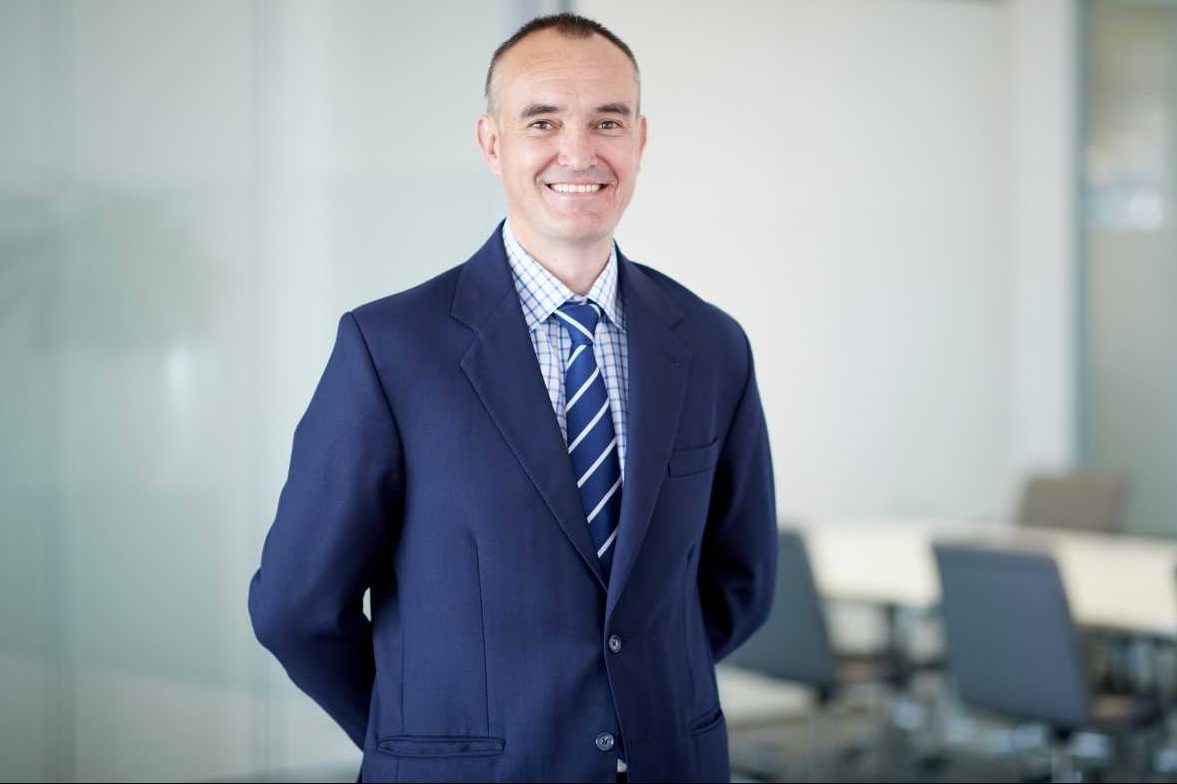 National law firm Mills & Reeve is expanding its corporate team in Leeds after securing several new clients and advising on transactions worth over £1billion in the past 12 months.
Among the high-profile wins is private equity giant, CVC Capital Partners. The team advised CVC on several transactions in the holiday park sector, including the acquisition of Away Resorts and its subsequent merger with Aria Resorts to create a £600m staycation giant.
Elsewhere, the team advised a national healthcare company on an acquisition worth over £100m and acted on numerous transactions in its key sectors including waste management and recycling, food and agribusiness, healthcare and insurance, securing several new UK and international clients.
The multilingual team has also completed transactions in various jurisdictions, including Europe, Asia and the United States.
The past 12 months has seen an increase in cross-border tech deals completed by the Leeds team.
Later this year, the office will again partner with TheBusinessdesk.com to launch Yorkshire Top Tech, which celebrates the region's hottest and most innovative tech companies that put Yorkshire on the map as a hub of technological development.
Paul Johnson, corporate partner and head of the Leeds office, said the firm was looking to recruit at partner and barrister level to strengthen its leadership position in the Yorkshire middle market.
He added: "Our client base has grown rapidly over the past 12 months, particularly in our target sectors and we have completed several transactions in excess of £100m.
"We have over £400 million in ongoing transactions and are actively seeking lawyers at all levels to join our growing team to help clients achieve their ambitious expansion plans, whether through through an acquisition, merger or fundraising."