Jane Aiken steps down as Dean of Law School – Old Gold & Black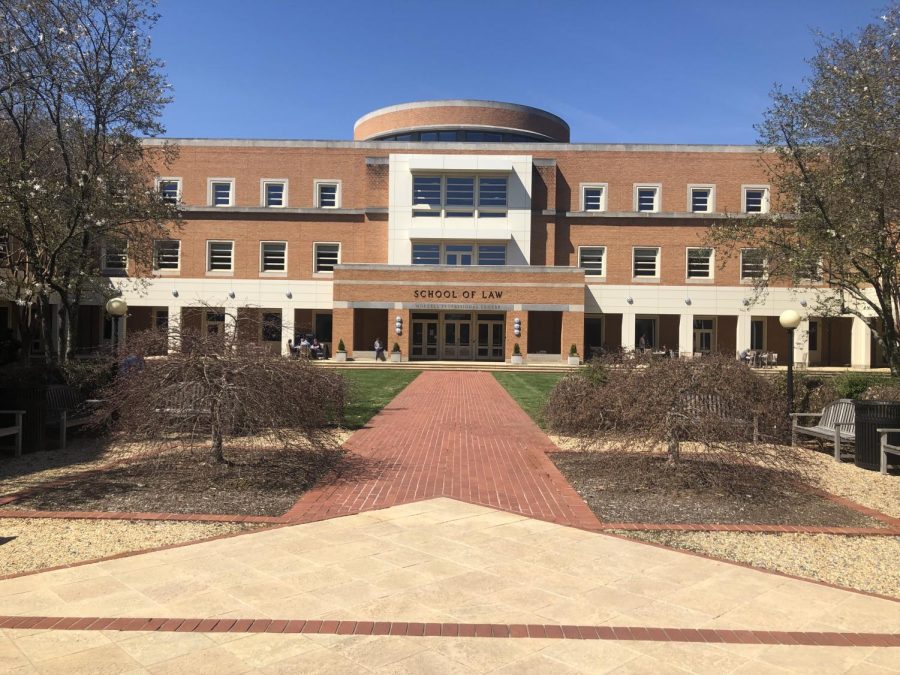 Nell Jessup Newton of Notre-Dame will be acting dean
On July 31, Wake Forest University Law School Dean Jane Aiken resigned from her position to begin research leave.
Aiken will spend his leave researching the criminalization of the exercise of reproductive rights, a highly relevant research topic, given the Supreme Court's decision to strike down abortion rights in June. She will also serve as a consultant to the National Advocates for Pregnant Women. Aiken will be replaced by Nell Jessup Newton, a law professor at the University of Notre Dame, who will serve as interim dean.
Newton is a leading lawyer, jurist and educator with over 20 years of experience in legal education. She served as Dean of Notre Dame Law School, as well as Acting Dean of the University of Miami School of Law. While at Notre Dame, she launched eight new degree programs and led initiatives to expand opportunities for international education. Newton is also a scholar of Native American law and editor of "Cohen's Handbook of Federal Indian Law".
Meghan Boone, an associate professor at the law school, also specializes in reproductive justice law. She expressed strong support for Aiken's decision to pursue this direction of research.
"While I'm sad to lose her as Dean, I certainly understand her desire to be on the front lines of the fight," Boone said. "There is no time more critical than now to have an 'all on deck' approach to ensuring reproductive justice. Dean Aiken's extensive knowledge and experience in this area will certainly be an indispensable advantage for the movement.
During her time at Wake Forest, Aiken overcame many obstacles, including the pandemic hiatus during her first year as Dean. Despite this, she still managed to run the Wake Forest School of Law with great success. The school won several honors from the American Bar Association (ABA) during her tenure as Dean.
The ABA ranked Wake Forest School of Law third out of 196 law schools for the number of graduates of 2,021 employed in full-time, long-term positions requiring a lawyer's license or for which the JD is a advantage. As of March 2022, 96.5% of 2021 graduates from Wake Forest School of Law were employed at this level. Additionally, Aiken's time as dean created additional opportunities for law students of color. For the past academic year, Lawyers of Color ranked Wake Forest Law as the 25th best law school for black students. Aiken herself has expertise in civil rights and anti-discrimination law. She also expanded racial law and social science courses using funding from the Kern Family Foundation.
Aiken developed the school both intellectually and philanthropically. This year, U.S. News & World Report ranked Wake Forest School of Law 37th in the nation, moving the school up four spots from last year. The school has also secured over $18 million over the past three years for philanthropic efforts. These funds have helped provide additional scholarships, faculty support, and innovative academic programs. This academic year, she broke all previous fundraising records for Wake Forest School of Law.
Aiken also hired 11 teacher-researchers, improved the intellectual property program and created two new clinics during his deanship.